Somerset's Premier Badminton Club
Yeovil Badminton Club is the product of the merger of Yeovil Graduates Badminton Club with Westlands Badminton Club. Previously fierce rivals on court we have managed to maintain the high standards needed to achieve the Badminton England Premier Club and Sport England Clubmark.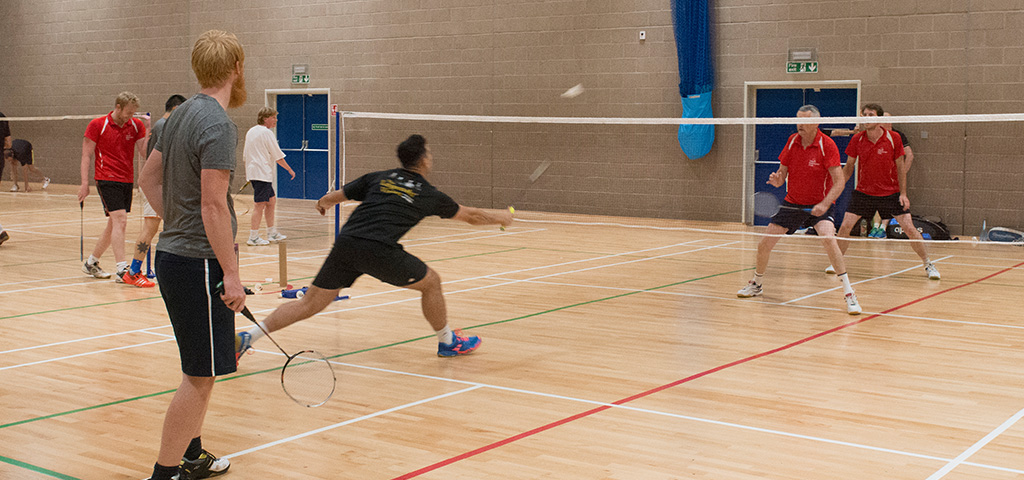 Club Nights
Yeovil Badminton Club nights are every Monday throughout the badminton Season which runs from 1st August to 30th April. There will be coaching workshops, fun nights and internal club competitions in both singles and doubles held throughout the season.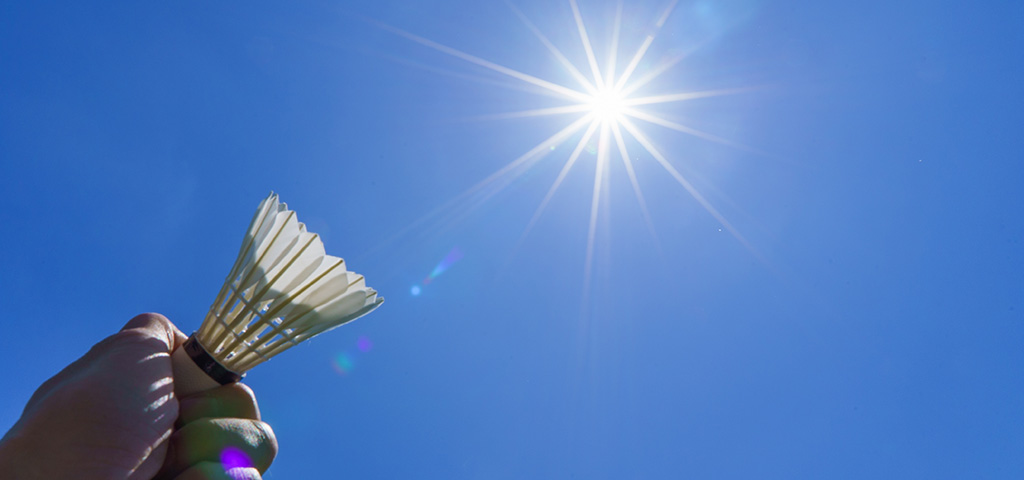 Summer Club
For those who want to keep their eye in between the end of one season and the start of another our Summer Club runs from 1st May through to the 31st July.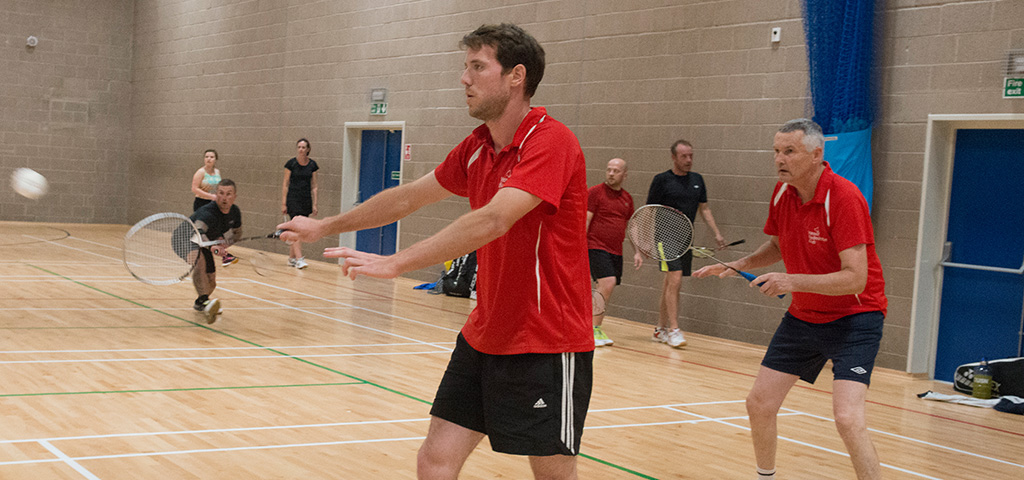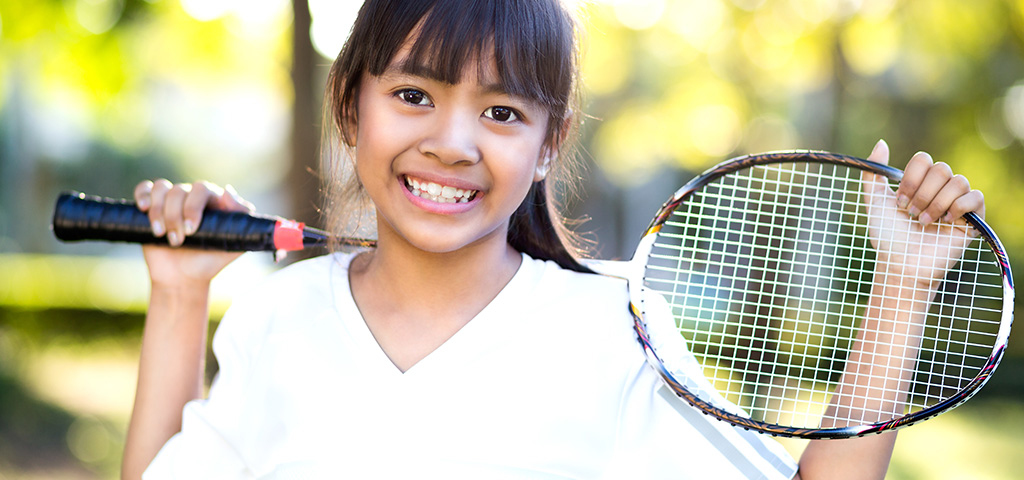 Badminton for all Ages & Abilities
With our Juniors and Improvers sessions as well as our competitive Club Nights we are able to cater for all ages and abilities. If you are interested and want more information, get in touch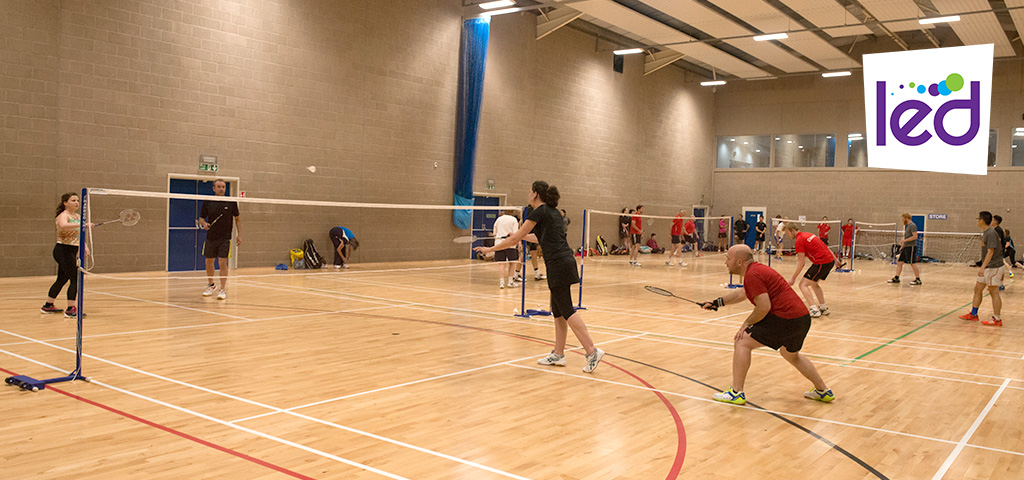 Fantastic Venue with Great Badminton Facilities
Yeovil Badminton Club hold club nights, sessions and home matches at Westlands Sport & Fitness Centre. Newly refurbished in 2017 with an entirely new custom built sprung floor, the venue provides an excellent environment to play badminton.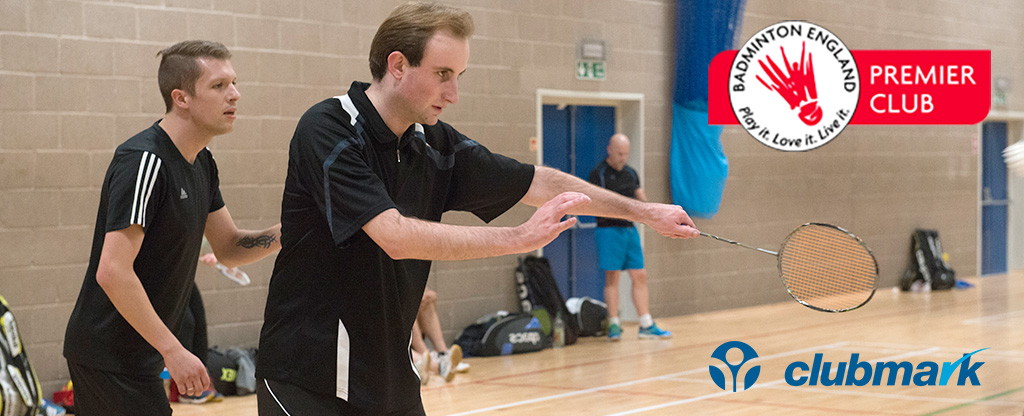 A Premier Club with Sports England Clubmark Accreditation
Clubmark is the universally acknowledged cross sport accreditation scheme for community sports clubs. It shows that a club provides the right environment which ensures the welfare of members and encourages everyone to enjoy sport and stay involved throughout their lives.
An accredited club is recognised as a safe, rewarding and fulfilling place for participants of all ages as well as helping parents and carers know that they're choosing the right club for their young people. Premier Club is Badminton England's Clubmark standard.
Our History
The history of badminton in Yeovil is complicated and littered with small clubs blossoming and disappearing. Yeovil Badminton Club is the story of two very successful clubs blossoming and very nearly going the same way. Merging together we hope will secure the future of badminton in Yeovil and encourage future generations of budding badminton players to take up the game. Some of the people in these photos are still playing!
Yeovil Graduates Badminton Club
Way back in 1971 Douglas and Helen Anderson joined a badminton evening class being held in Yeovil College where they met other keen badminton players. The coach, Bill Whistlecroft, encouraged them to create their own club and enter a team in the local league. This inspired Douglas Anderson to 'graduate' from the evening class and hence the name of the club became Yeovil Graduates Badminton Club.
The only league in the area at the time was the West Dorset Badminton League, which is all mixed doubles. So Douglas, who enjoyed playing mens doubles started the South East Somerset Badminton League. This league had both Mens and Ladies doubles as well as Mixed Doubles.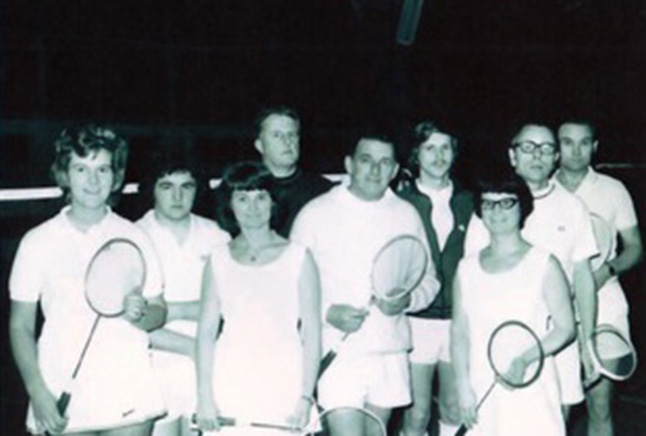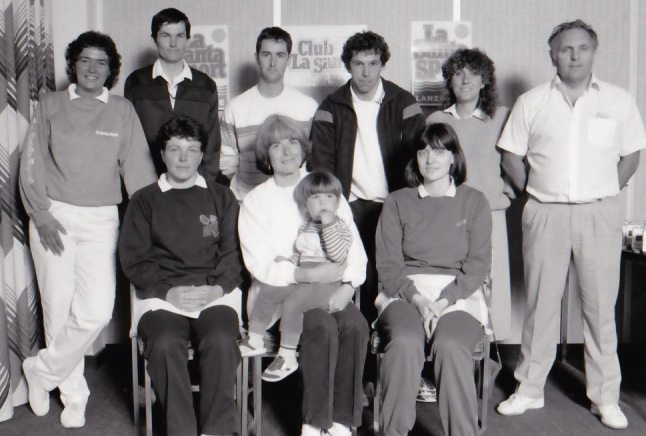 Yeovil Graduates Badminton Club went on to become one of the most successful badminton clubs in this area, winning the West Dorset Badminton League an impressive 21 times in succession, as well as the South East Somerset on numerous occasions and also entering and winning the Taunton League.
With the closure of Westlands Leisure Centre the club was forced to relocate to Preston School. After a season of reduced membership numbers (particularly ladies) a merger with Westlands Badminton Club was negotiated in 2016. This created Yeovil Badminton Club. Then Westlands Sports and Fitness Club reopened and Yeovil Badminton Club moved back to its spiritual home.
Westlands Badminton Club
Westlands Badminton club originally started playing in the Ballroom at Westlands Leisure Centre on mats that rolled out from under the stage way back in 1975. Starting off as a social Badminton club, they decided to become a more competitive club once the sportshall was built they moved in there.
They competed in the West Dorset Badminton League and South East Somerset Badminton League and developed a fierce rivalry with Yeovil Graduates Badminton Club. Finally knocking them off the top of the West Dorset and Taunton Leagues.
The Committee
Yeovil Badminton Club is run by these wonderful people. They use their skills and knowledge to run the club on a daily basis. And they give up their time to ensure that the sport they love is played by all ages and abilities. If you see one of these people about remember to say Thank You.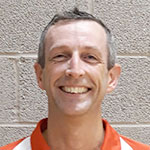 Jason handles the day to day management of the club for the benefit of the members, through Chairing regular committee and AGMs: helping others understand their roles and responsibilities and being actively involved in developing an action plan for the club. Jason also assists the club to fulfill its responsibilities to safeguard children at club level and ensure we have an understanding of our legal responsibilities.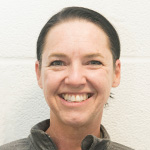 Colleen Young
Club Secretary
Colleen assists and supports other committee members in their roles and duties, undertaking all administrative work as required to ensure the Club runs efficiently.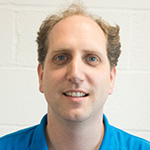 Ian is responsible for the financial running of the club. Managing the Club's income and expenditure, efficient payment of invoices and bills, collecting member / visitor fees, depositing cash and cheques that the club receives and keeping up to date financial records. Ian also reports regularly to the club committee on all financial matters and produces an end of year financial report and budget for the following year (including recommending membership fees).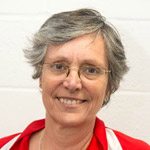 Jane Lipton
Head Coach
Qualified Coach (Level 2)
Jane takes responsibility for the Junior and Improvers sessions by preparing all sessions in advance. She maintains high ethical and professional standards by ensuring we keep up to date with knowledge, skills and qualifications, working alongside other Level 1 and Level 2 coaches to support their development. Jane also assists in the selection of teams.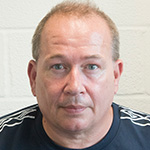 Will Cameron
Tournament & Fixtures Secretary
Qualified First Aider
Qualified Coach (Level 2)
Will arranges all league matches for the club and runs the summer club welcoming visitors and club players along for the summer season.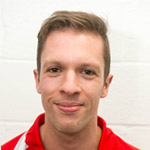 David Clarke
Welfare Officer
Qualified Coach (Level 1)
Dave makes sure everyone at the club is happy. He's always around and keen to offer any help or tips too.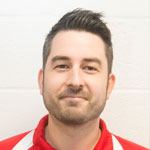 Simon looks after the club website.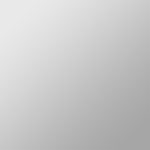 Stephanie Lipton
Social Media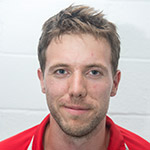 Ben Lipton
Shuttle Monitor
Ben keeps tabs on the number of shuttles and the quality of the shuttles used at club nights and at matches. Team captains need to contact Ben for shuttles for their Home matches.