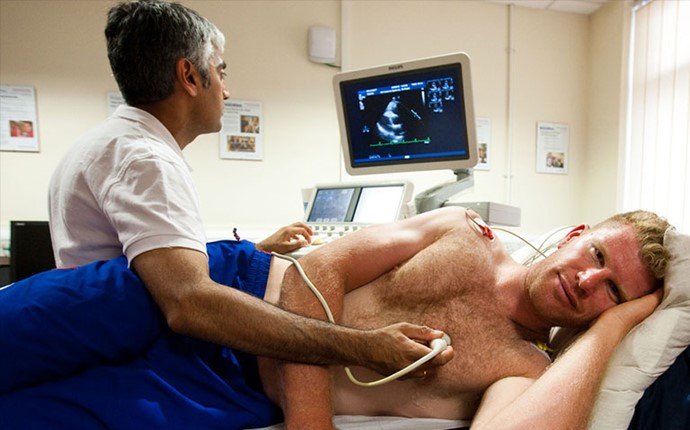 CRY holding ECG screening clinics for those aged 14 to 35 at a number of established locations around the UK
05 February 2018
CRY holds ECG screening clinics for those aged 14 to 35 at a number of established locations around the UK including Belfast, Cardiff and London. The CRY mobile screening unit facilitates various screening events at other locations in the UK – often organised by CRY supporters.
CRY has been screening in sport since 1993.
CRY is the leading provider of screening in athletes in the UK, operating services for GB athletes, Premiership rugby (union and League), Premiership football teams, Lawn Tennis Association. Elite athletes are referred to the CRY Centre for Sports Cardiology at St George's when further tests are required.
CRY's first public screening was in 1997.
Any person aged 14-35 can book to be screened. The majority of CRY's public screening events are funded by CRY supporters or major grants so there is no fee for the person wanting to be tested.
A specialist doctor attends every screening.
These specialist are trained and supervised by Consultant Cardiologist Professor Sanjay Sharma, a world expert on young hearts and sports cardiology. Specialism with screening is essential whether you are an elite athlete or enjoy sport recreationally.
CRY operates a unique service combining both ECG and echo ultrasound.
At a CRY event you will have a resting ECG before a specialist goes through your medical questionnaire with you. If further tests are required (based on your ECG or symptoms), we will do an ultrasound on the same day.
Visit https://testmyheart.org.uk for a list of forthcoming CRY screening clinics.