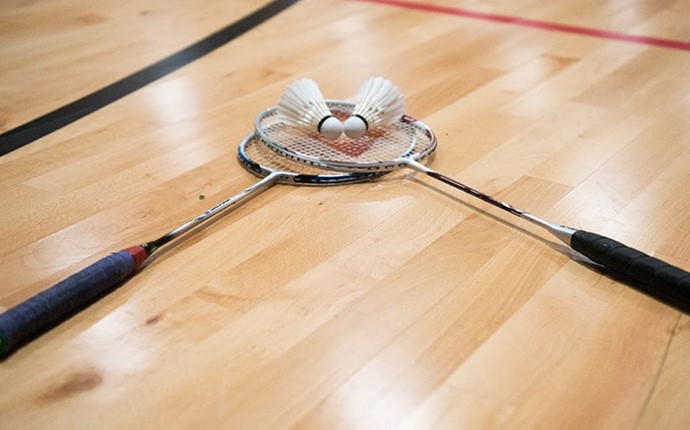 YBC Win KO match against Wessex Wanderers
19 October 2017
Well done to the Club members that played in the preliminary round of the Knockout Handicap match against Wessex Wanderers on Thursday 19th October.
The team
Enrico Samori & Jane Lipton
Will Cameron & Ellie Feltham
Sagun Baruwa & Steph Lipton
The match format is all mixed with each pair playing 2 ends against the oppositions 3 pairs. By the end of the match YBC managed to win 271 points and Wessex Wanderers won 368 points. The handicap was being delivered by hand by a member of the West Dorset Committee, who got caught up in some traffic. Which meant that most of the YBC team had gone home before knowing the result of the match! Eventually by email the team found out that we had won by 24 points! YBC had been given a handicap of 121 which added on to the 271 points we had actually won made our score 392! Every point counts!!