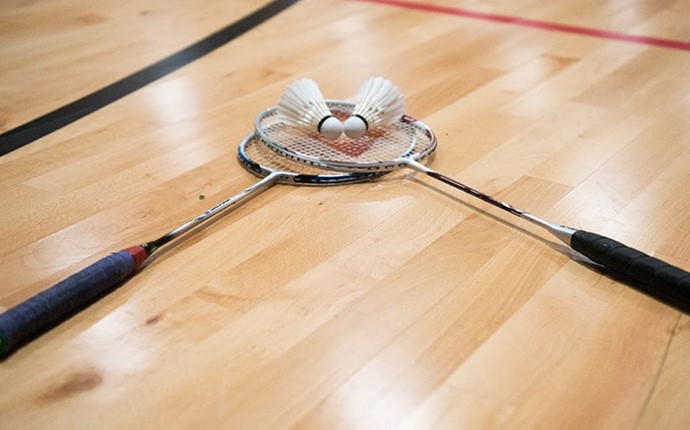 YBC Levels tournament
25 October 2017
The first annual Level doubles tournament took place on 23rd October. The men's tournament had 14 entries & sadly there were only 2 on the womens' side so they were incorporated into the men's tournament.
2 sections of four results in some exciting handicaps & the semi finals were played between
James Buckle & Chris Dawson v Dave Clark & Segun Baruwa
Chris Collins & Rob Long v Will Cameron & Bis Oozageer
In each instance the pair with the higher handicap won through to the final where the trend continued in a close 3 set final with Will Cameron & Bis Oozageer being victorious over James Buckle & Chris Dawson.
Each entrant donated at least £1 to our charity - Cancer Research UK.
Thanks to the Club committee for organising & sorting the handicapping & to Will for juggling playing & organising on the night.